Let me start with a personal aside…
I hate clutter. I also hate materialism and the culture of prizing possessions. That said, I do have both (some) clutter and (some) prized possessions. I have clutter and prized possessions that both fall into the category of "books," the subject of chapter 7 of Naomi Baron's Words Onscreen (though said chapter is titled, "It's Not a Book," the whole chapter – and the whole book – is about books, really).
So, anyway, the point of this digression is just to say that chapter 7 did raise some personal connections for me. She's right that books are things that can have value – both material and emotional – for people and some of that value comes from them being actual things. Things we can write in and on, things we can hold, things that become personal. The notes in the margins of some of my books do matter to me and make that particular bound volume more important to me than an eReader version of it.
Sometimes I tell myself I wish I had my whole library on my Kindle so that I could get rid of the stupid dust-collectors, the visual clutter that drives me batty, but then I remember that some of my books have aspects to them – those annotations, an author's autograph* – that would be lost if I replaced them all with digital versions.
*Exhibit A:
So, yeah, real books do have affordances, if you will, that make them meaningful as objects and the ability to write in them by hand is a big reason why.
Another quick digression before I get to my main point, if you, Dear Reader, will allow it. Speaking of handwriting and notetaking (which Baron has been doing a lot in this book), I got my new Apple Pencil for iPad Pro last week and have been trying it out. I think I may have mentioned that I am a steadfast handwritten notetaker. For some reason, I struggle with taking notes on keyboards even though, when I sit down to really write (e.g., this blog post), I can't write any other way but on a keyboard (and I'm a really, really fast typist – courtesy of my first real job as an administrative assistant). So I do love having the ability to write notes but using digital tools (which allows for much easier saving and organization).
Take a look here at the notes I took during a meeting with one of our excellent Special Collections Librarians, Jill Severn, last Friday:
Cool, huh? Yeah, I like it. I like it.
Okay, enough about this handwriting and autograph stuff.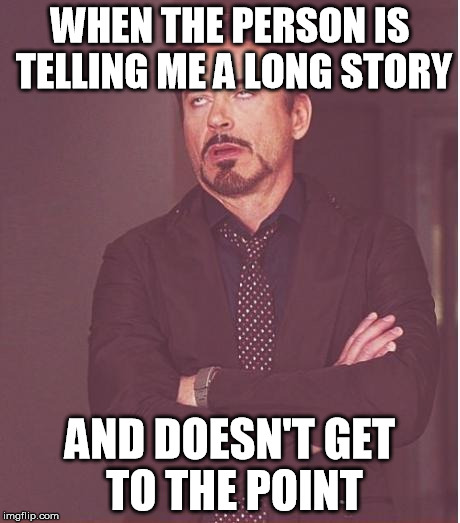 What I really want to deal with in this post is the implications for writers that Baron's text raises, particularly in chapter 8, "Your Brain on Hyper Reading."
Cognitive psych and neuroscience are telling us things (that maybe we don't want to hear – ahem, multitasking) about how digital technology is impacting our behavior, including our reading behavior. But if we are hyper reading when reading onscreen, how do we, as writers work with that knowledge? That is the question.
Clearly, I think Baron is connecting with some things Janet Murray has been telling us since Hamlet on the H0lodeck: gaming approaches to text/narrative seem to have a lot of potential for engaging our poor, overtaxed, bored, attention-deficient brains.
We have to figure out how to foster analytical, critical, reflective thinking through the media and technologies that are working against those kinds of cognitive processes.
So, here are some ideas for crafting digital texts, like those we create in Scalar:
building in pauses, spaces for readers to stop and reflect
building in opportunities for engagement (commenting, adding to, annotating, digressing productively)
stimulating (engaging hyper attention) but not overstimulating
avoiding info overload (giving readers room to absorb and think), esp. with regard to hyperlinking

connect this to audience analysis: "Readers who had little prior knowledge of the subject matter and whose working memory levels in general were low showed particular problems with the hypertext task" (173)

using spatial affordances in ways that help create mental maps
not neglecting the logical organization of ideas (readers can't follow jumpy and disconnected)
fostering "creative distraction" – the kind that "gets us out of our mental ruts" (174)
I'm not sure exactly how to do all these things, especially in the specific tool we're working with to create our big multimodal project this semester. But that's the point, really. Problem-solving. Design-thinking. Knowing the problem is the first step and now it's time to get creative. To try. To fail. To try and fail. Ideas? I want to hear (and see) them!
Save
Save
Save
Save